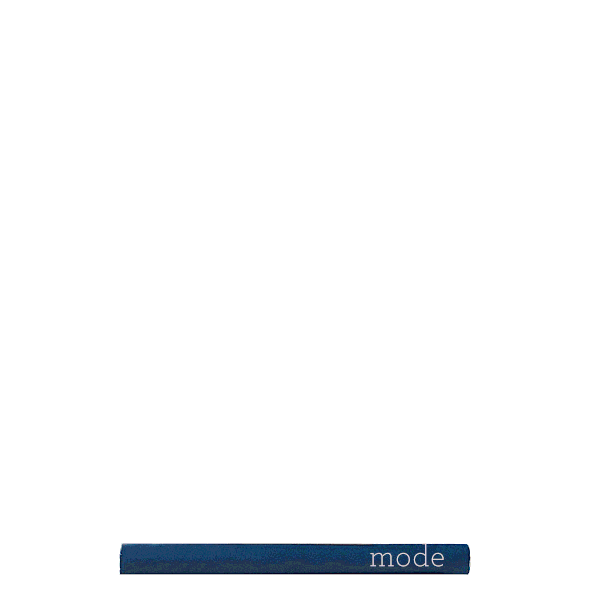 Our M.O* is

creative recruitment

by direct approach.
We help brands and organizations install their

vision

and their

voice

.
And recruit for them the

key

personalities, capable of seeing and saying their future.
*m-O

constructs alchemies      
*Modus Operandi ou Manière d'Opérer
m-O is based in Paris.
Its
clients

and the

talents

it reaches are all around the world.

m-O is an agency specialized in creative management and talent recruitment for all companies with strong design content: fashion, luxury goods, retail, design, media, architecture, digital, entertainment and culture.

Its main asset: a logical and rigorous search method, that values and acknowledges intuition, sensitivity and a deep analysis of personalities. Time management and problem solving are essential as well. We believe in things done well and at the right pace, and can quickly meet our clients' demands or advise them on a long-term basis.

To choose its clients, m-O focuses on their vision, their product quality, their brand content, and the sharpness of their approach, rather than on their size.

To identify, approach, and select candidates, m-O leans on its vast network, great research skills, and its experience in and knowledge of creative sectors.

We are committed to bringing oxygen to the organizations that give us their trust. Generosity and imagination are the corner stones of our Modus Operandi.
« m-O fournit un conseil qualifié et assure un véritable suivi dans le temps, ce qui permet d'établir une relation de confiance. »
Nicolas Santi-Weil, DG AMI
recently
In 2022, m-O contributed to the development of the vision and creative management of 40 organizations, two thirds of which are fashion brands, and had about eighty talents recruited.
Among these, 40% took on the role of General Manager/ Managing Director/ CEO/ International Commercial Director/ Business Unit Director or Digital Innovation/ Communications/ Digital Officer and 60% are in charge of products : Artistic Director, Design Director, Head Designer, Creative Director, Collection Director/ Manager/ Coordinator, Head of Studio and positions in merchandising, development, production, buying and style.
As of September 2018, a new practice has opened dedicated to all culture linked positions. We have developed an offer for all types of organizations such as foundations, public or private institutions, galleries, concert venues, cultural companies and productions firms.
m-O's clients all feature strong creative content at the core of their business model. Most of our assignments are in fashion, but 30% of our business is done with production labels, the cultural industry, luxury in general, art, design, jewelry, horology, cosmetics and French Tech.
« m-O has been a reliable partner since 2013, allowing us to integrate numerous great profiles and challenging our organization in an always positive way. »
Mattias Magnusson, CEO, Acne Studios
Régine Amichba
Angélique Aubert
Mathilde Bouthier de La Tour
Caroline Félix-Faure
Perrine Jouas
Elise Martin
Mathias Ohrel
Ariane Ravel
Anna Strause
Céline Toledano
« Mathias is a very sharp person. He often impressed me by his capability of synthesizing a situation, a series of events, or a trend. His sense of humour adds to his wit and makes it a real pleasure to collaborate with him. »
Alex Czetwertynski, Digital artist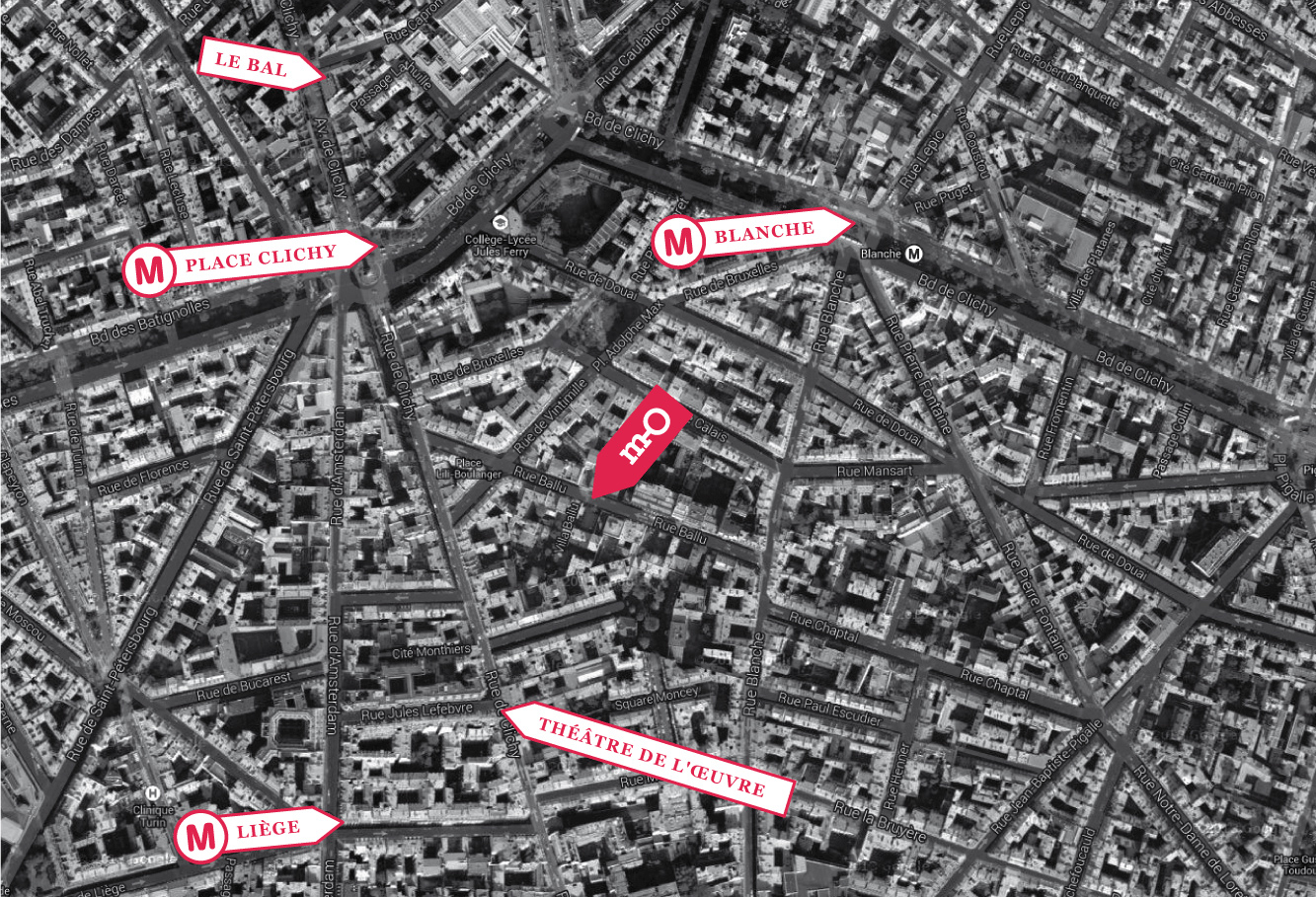 If you are a person with disabilities or reduced mobility, please let us know so that we can organize a meeting in a proper place.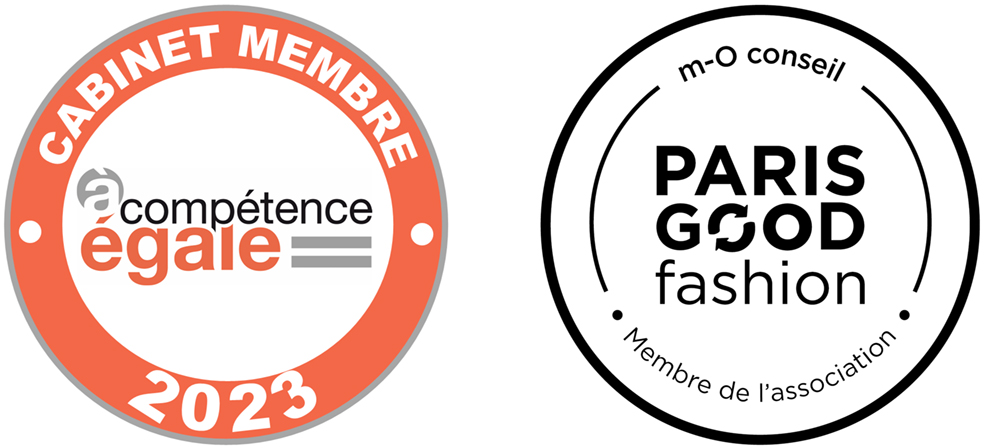 m-O is a member of the Association
À Compétence Égale and signed
the charte de la diversité.

19 rue Ballu
75009 Paris France
+33 1 44 63 79 14